Archive of Working-Class Writing Online
The Archive of Working-Class Writing Online is a collaborative project to create a digital archive of British working-class writing since c. 1700. This will be a fully searchable online collection devoted to the preservation, dissemination and understanding of working-class writing in its historical, geographical and critical contexts.
Over the last three centuries, the British working class has produced a remarkable cultural tradition consisting of: poetry, broadsides, song, prose fiction, autobiography, diaries, letters, oral testimony, journalism, petitions, pamphlets and polemics. This creative output continues to thrive through the activities of community writing groups and local history projects. However, while this tradition constitutes a major resource for the study of working-class history and culture, much of it remains out-of-print, inaccessible, unexcavated and critically neglected.
The Archive of Working-Class Writing Online aims to promote interest in this vibrant cultural tradition by providing free open access to a wide range of manuscript and printed sources. It hopes to facilitate active use of working-class writing by creating a forum for critical discussion and scholarly publication and by developing resources for teaching, learning and research.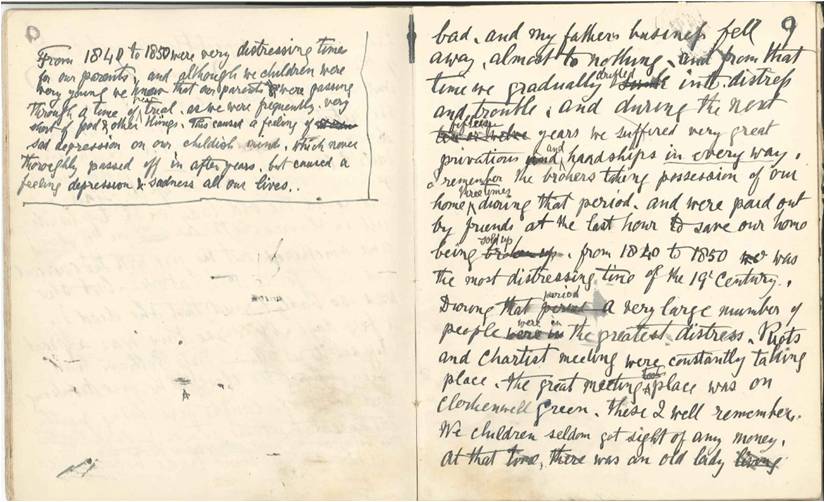 The project is being developed by scholars from four UK universities (Brunel, Liverpool John Moores [LJMU], Open University, Sheffield Hallam). Hosted and funded in its initial phase by LJMU, the online archive will offer free public access to a wide range of working-class writing scanned from archival manuscripts, rare print material, and out-of-print publications. The texts (OCRed or transcribed where possible, otherwise in pdf format) will have associated bibliographical, authorial and other metadata and will allow for full-text and keyword searches.
The first phase of Working-Class Writing Online is based on the Burnett Archive of Working-class Autobiographies, held by Brunel University Library. The collection includes over 230 memoirs, mostly in manuscript form, collected by the social historian John Burnett. We are working to make these available and searchable via an online database based on the entries for these memoirs in the most comprehensive index of British working-class autobiography to date: John Burnett, David Mayall and David Vincent eds The Autobiography of the Working Class: An Annotated, Critical Bibliography 3 vols. (Brighton: Harvester, 1984, 1897, 1989). The database, currently being compiled by John Herson and Helen Rogers, is a pilot for what we hope will become a much larger database, to include all the entries in the 3 volume bibliography and metadata on other texts made accessible via Working-Class Writing Online.
The Writing Lives blog has been designed in tangent with this initial stage of development. Writing Lives is a third year module taught by Helen Rogers on the undergraduate English degree at Liverpool John Moores University. Students are working on memoirs they have selected from the Burnett Archive. In their Author blogs, they are writing weekly research posts about their writer's memoir and his or her life. The Writing Lives blog also includes online resources, bibliographies and teaching materials students have been using for their research.
If you are working on a similar project and would like to be involved in Working-Class Writing Online, please contact us.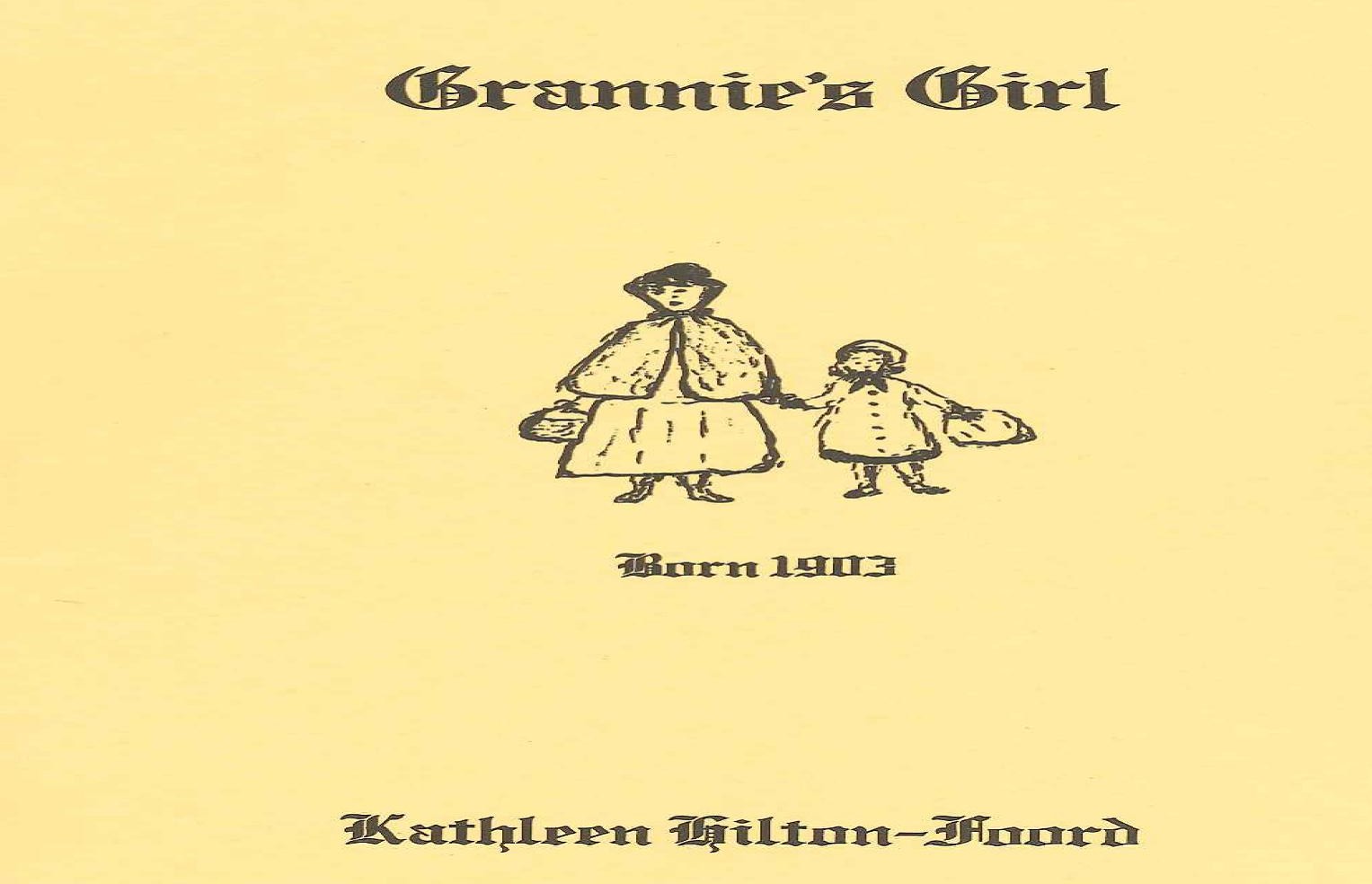 Management Team
Dr John Herson, Prof Brian Maidment, Prof Glenda Norquay, Dr Claire Lynch (Brunel), Dr David Mayall (Sheffield Hallam University) Dr Helen Rogers, Prof Andy Young, Dr Caroline Williams, Prof David Vincent (Open University)
Contacts
For further information about the Working-Class Writing Online, please contact: Helen Rogers ().
For further information about the Burnett Archive of Working-class Autobiographies, please contact: Katie.Flanagan@brunel.ac.uk